Check our Memberships and Rates
Granite Pointe is tops for value and tops for spectacular views
While in Nelson, explore Kootenay Lake
Your experience through Nelson's mountain golfing adventure at Granite Pointe Golf Course begins on the front nine traversing through mountainous terrain. Our three aces, holes #15, #16 and #17 offer some very good scoring opportunities as well as stunning views. Our signature hole #16 is voted one of the top holes in B.C. Your golfing experience continues on the back nine with park-like settings, generous fairways and the best voted greens in the Kootenays. After your round, come join us in the clubhouse for great food, cold refreshments and good times.
Granite Pointe is rich with history dating back to 1919 when a group of men felt a golf course was absolutely essential to the town of Nelson. Granite Pointe's first year of operations as a nine hole course was in 1920. Membership fees were $10 for men and $5 for ladies. A lot has changed since then including a major overhaul and expansion to 18 holes in 1993. It remains as a vital part of Nelson's community.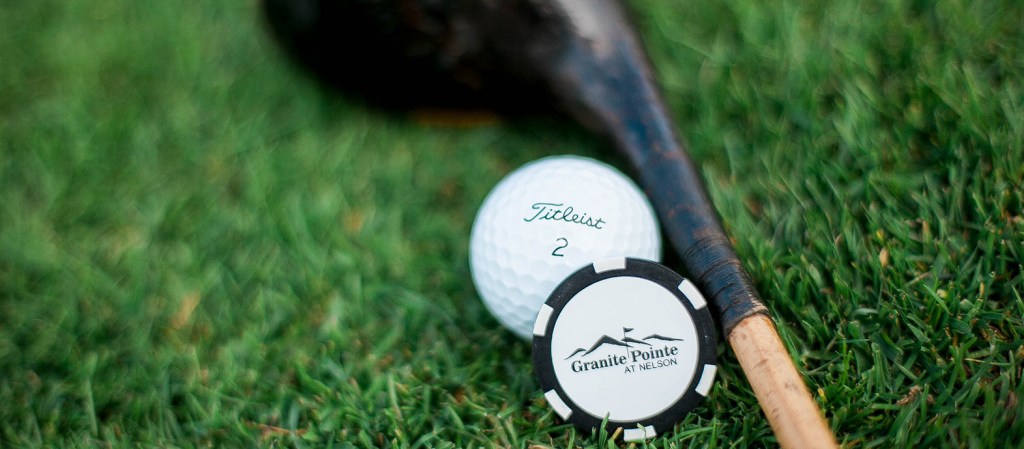 For Membership Rates, News and Press Releases Click the Link Below: